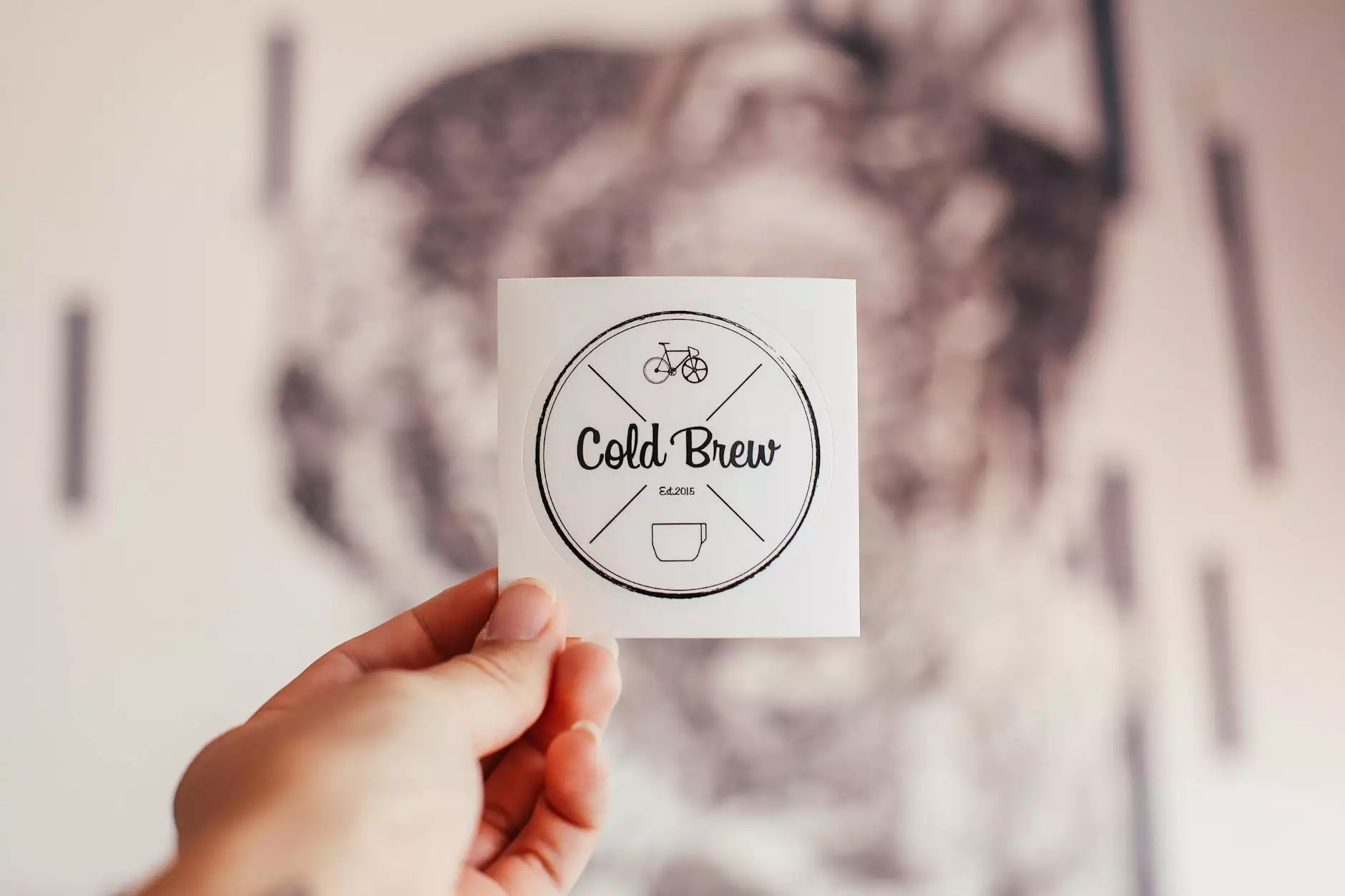 Introduction
Welcome to our detailed guide on how to add an audio in Thrive Themes Architect. In today's digital world, incorporating audio elements on your website can greatly enhance user experience and engagement. With Thrive Themes Architect, you can seamlessly integrate audio files and provide visitors with an immersive audio experience. In this guide, we will take you through the step-by-step process of adding audio to your website, ensuring you can leverage this powerful feature effectively.
Step 1: Accessing Thrive Themes Architect
Before we begin, make sure you have installed and activated Thrive Themes Architect on your WordPress website. Once the plugin is active, navigate to your WordPress dashboard and click on "Thrive Architect" in the left-hand menu. This will take you to the Thrive Themes Architect interface.
Step 2: Creating a New Page or Post
Now that you are in the Thrive Themes Architect interface, you can either create a new page or edit an existing one. To create a new page, simply click on the "New Landing Page" button. If you prefer to edit an existing page, locate it in the list of existing pages and click on the "Edit" button next to it.
Step 3: Adding an Audio Element
Once you have opened the page in the Thrive Themes Architect, you can start adding the audio element. To do this, click on the plus icon in the bottom left corner of the interface, which will open a list of content elements. Scroll through the options and locate the "Audio" element. Click on it to add it to the page.
Step 4: Uploading or Selecting Audio File
After adding the audio element, you will need to upload or select the audio file you want to include on your website. To do this, click on the "Upload/Select File" button within the audio element. You can choose to upload a new audio file from your computer or select an existing file from your media library. Once you have uploaded or selected the file, click on the "Insert" button to confirm your selection.
Step 5: Customizing Audio Settings
Thrive Themes Architect allows you to customize various settings related to the audio element. You can modify the appearance, behavior, and functionality to suit your preferences. Explore the available options and adjust settings such as autoplay, loop, volume control, and more. Make sure to save your changes before proceeding.
Step 6: Styling and Design
To make your audio element visually appealing and seamlessly blend with your website's design, Thrive Themes Architect provides styling and design options. These options allow you to customize the color, size, alignment, and other visual aspects of the audio player. Experiment with different styles until you achieve the desired look for your audio element.
Step 7: Preview and Publish
Once you have added and customized the audio element, it's essential to preview your page to ensure everything looks and functions as intended. Click on the "Preview" button in the top right corner of the Thrive Themes Architect interface to see how your page will appear to visitors. If you are satisfied with the preview, save your changes and publish the page to make it live on your website.
Conclusion
Congratulations! You have successfully learned how to add an audio element in Thrive Themes Architect. By following these steps, you can now enhance your website's engagement and captivate your visitors with immersive audio experiences. Remember to choose audio files that align with your website's theme and purpose, and experiment with different customization options to achieve the desired results. Incorporating audio elements can significantly contribute to the overall success of your website, so make the most out of this powerful feature provided by Thrive Themes Architect.
Computers Electronics and Technology
This guide on how to add an audio in Thrive Themes Architect falls under the category of Computers Electronics and Technology. We aim to provide comprehensive and up-to-date information to empower users in the digital realm. Stay tuned for more guides and tutorials on various technology-related topics to further enhance your online presence and knowledge.