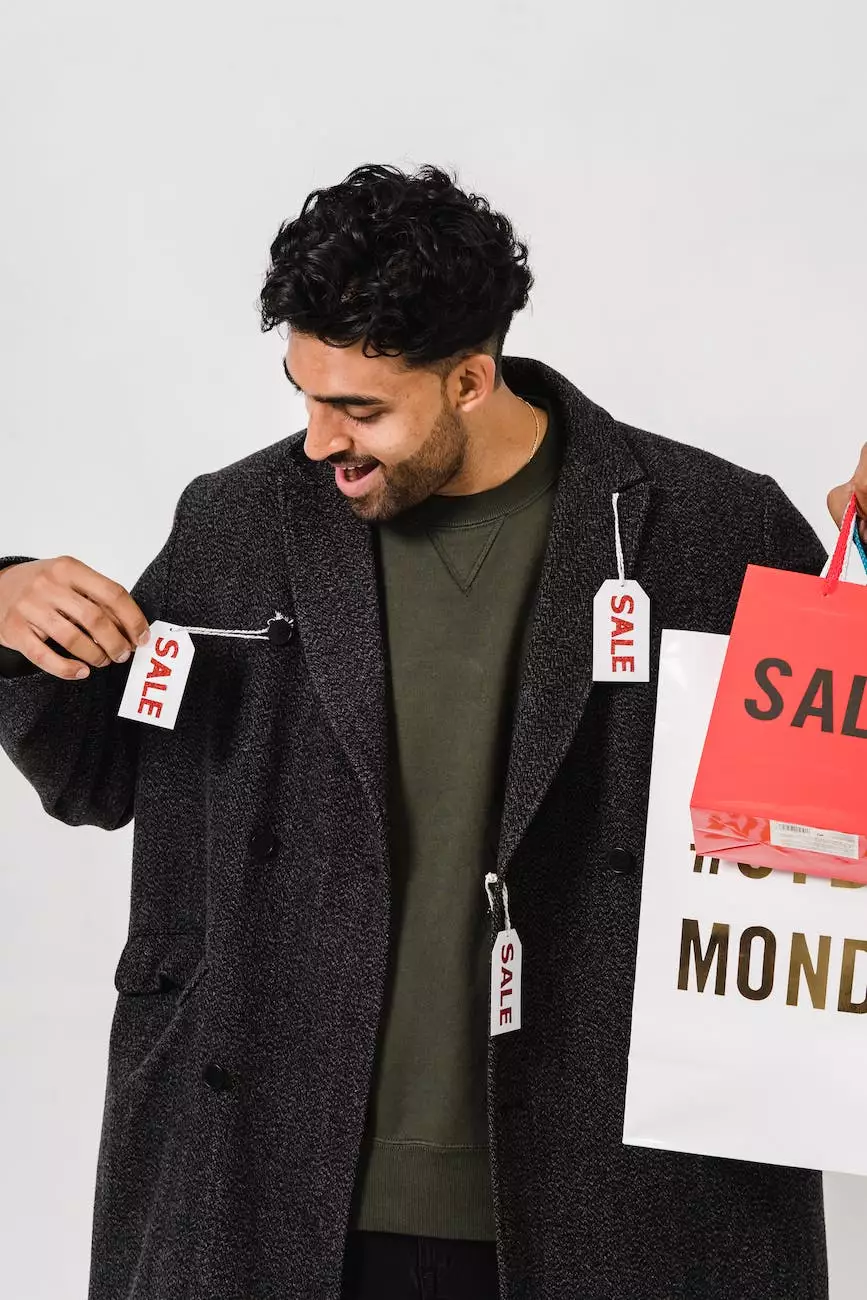 Welcome to our comprehensive guide on generating a Getresponse API key. If you are looking to integrate Getresponse into your email marketing campaigns and unlock its powerful features, this step-by-step tutorial will guide you through the process.
What is Getresponse API?
Getresponse API is a developer-friendly interface that allows you to connect external applications, plugins, or custom software to your Getresponse account. With an API key, you gain access to a wide range of programmable features and data that can enhance your email marketing efforts.
Step 1: Log in to Your Getresponse Account
In order to generate a Getresponse API key, you must first log in to your existing Getresponse account or create a new one if you don't have an account yet. Head over to the official Getresponse website and click on the "Login" button located at the top right corner of the page.
Step 2: Navigate to the API & OAuth Section
Once you are logged in to your Getresponse account, navigate to the "Menu" and select "Integrations & API" from the dropdown menu. This will take you to the API & OAuth section, where you can manage your API settings and generate your API key.
Step 3: Generate your API Key
On the API & OAuth page, click on the "API" tab. You will see an option to generate your API key. Click on the "Generate API Key" button to proceed. A unique API key will be generated for your account.
Step 4: Copy and Save your API Key
Once your API key is generated, make sure to copy it and save it in a secure location. The API key acts as a password for your Getresponse account, allowing external applications to access your data. Treat it with the same level of security and confidentiality as you would your account login credentials.
Step 5: Integrate Getresponse API into Your Applications
With your API key in hand, you can now integrate Getresponse into your preferred applications, plugins, or custom software. Getresponse offers comprehensive documentation and resources to assist you in integrating their API effectively. Utilize their API documentation to understand the available endpoints, methods, and functionalities.
Step 6: Enhance Your Email Marketing Campaigns
Once you have successfully integrated Getresponse API into your applications, you can leverage its power to enhance your email marketing campaigns. Automate your workflows, synchronize data, personalize messages, and gain valuable insights into your subscriber behavior. With Getresponse API, you have the flexibility to create customized solutions that align with your business objectives.
Conclusion
Congratulations! You now know how to generate a Getresponse API key and integrate it into your email marketing campaigns. By following the step-by-step instructions in this guide, you can unlock the full potential of Getresponse API and take your email marketing to new heights. Leverage the power of API integration and stay ahead of the competition in the ever-evolving world of email marketing.
Remember to keep your API key secure and refrain from sharing it with unauthorized individuals. Regularly review your API integration for optimal performance and make necessary updates whenever new Getresponse features are released. Start generating your Getresponse API key today and revolutionize your email marketing strategy!