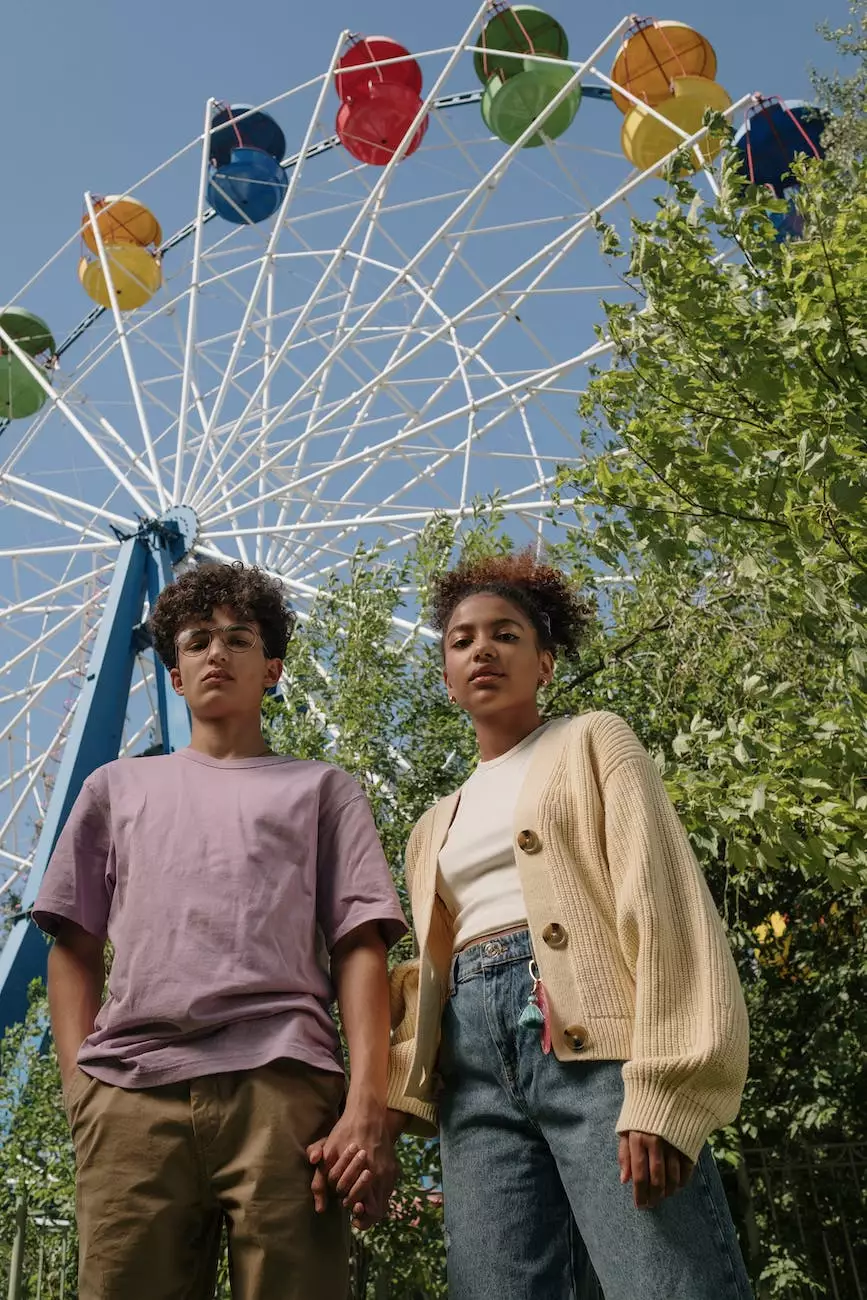 Introduction:
When it comes to building a powerful and visually appealing website, selecting the right WordPress theme is crucial. Among the many choices available on the market, two popular options that often come up in conversations are Thrive Themes and Divi.
Thrive Themes:
Thrive Themes is a feature-rich WordPress theme that focuses on converting visitors into customers. With its extensive collection of conversion-focused tools and plugins, Thrive Themes offers a comprehensive solution for online businesses.
Key Features of Thrive Themes:
Conversion-focused design: Thrive Themes provides a wide range of professionally designed templates that are optimized for maximum conversions. These templates are customizable, allowing you to create a unique website that represents your brand effectively.
Conversion-focused plugins: Thrive Themes offers a suite of powerful plugins, including Thrive Architect, Thrive Leads, and Thrive Optimize, which help you create stunning landing pages, grow your email list, and perform A/B tests to optimize your conversion rates.
Fast-loading performance: Thrive Themes is designed to be lightweight and optimized for speed, ensuring that your website loads quickly and provides a seamless user experience.
SEO-friendly: Thrive Themes comes with built-in SEO features that help improve your website's visibility in search engine rankings. From customizable meta tags to clean code, Thrive Themes provides an excellent foundation for your SEO efforts.
Divi:
Divi, developed by Elegant Themes, is another popular WordPress theme known for its flexibility and visual page builder capabilities. It empowers both beginners and advanced users to create stunning websites without any coding knowledge.
Key Features of Divi:
Visual page builder: Divi's visual page builder allows you to create visually appealing web pages by simply dragging and dropping elements. This intuitive tool gives you full control over the design and layout of your website.
Wide range of modules: Divi offers a vast library of modules, such as sliders, forms, and portfolios, enabling you to add advanced functionalities to your website with ease.
Responsive design: Divi ensures that your website looks great on all devices with its responsive design capabilities. You can customize the layout for different screen sizes, ensuring optimal user experience across various devices.
Global elements: Divi allows you to create and save global elements, such as headers and footers, which can be used across multiple pages of your website. This feature simplifies the process of maintaining consistency throughout your site.
Comparing Thrive Themes and Divi:
Now, let's take a closer look at the key aspects that differentiate Thrive Themes and Divi:
1. User Experience:
Thrive Themes and Divi both offer user-friendly interfaces and intuitive customization options. However, Thrive Themes is particularly known for its focus on conversion optimization, providing ready-to-use templates and plugins that can significantly impact your website's performance in terms of lead generation and conversions.
2. Design Flexibility:
Divi shines in terms of design flexibility with its powerful visual page builder and extensive module library. It allows you to create visually stunning websites without any coding knowledge. On the other hand, Thrive Themes focuses on providing conversion-focused design elements, ensuring your website is optimized for effective lead generation and sales.
3. Performance:
Both Thrive Themes and Divi prioritize performance. Thrive Themes is lightweight and built for speed, ensuring fast-loading pages. Divi, too, offers optimized code and responsive design features to deliver a seamless user experience across devices.
4. SEO Capabilities:
Thrive Themes and Divi understand the importance of SEO for organic traffic. While both themes are SEO-friendly, Thrive Themes provides built-in SEO features, such as customizable meta tags and structured data, to simplify the on-page optimization process.
5. Support and Updates:
Both Thrive Themes and Divi have dedicated support teams and provide regular updates to enhance their respective products. Thrive Themes comes with priority support for its members and offers a thriving community for additional assistance. Divi offers extensive documentation and community forums to help users resolve issues and learn from one another.
Conclusion:
Ultimately, the choice between Thrive Themes and Divi depends on your specific needs and preferences. If you prioritize conversion optimization and lead generation, Thrive Themes is a strong contender. On the other hand, if you seek design flexibility, ease of use, and a visually stunning website, Divi might be the better choice for you.
Regardless of your choice, both Thrive Themes and Divi are powerful WordPress themes that can help you create a professional and impactful online presence for your business in the Computers Electronics and Technology sector.