How To AB Test Thrive Themes
Nov 8, 2017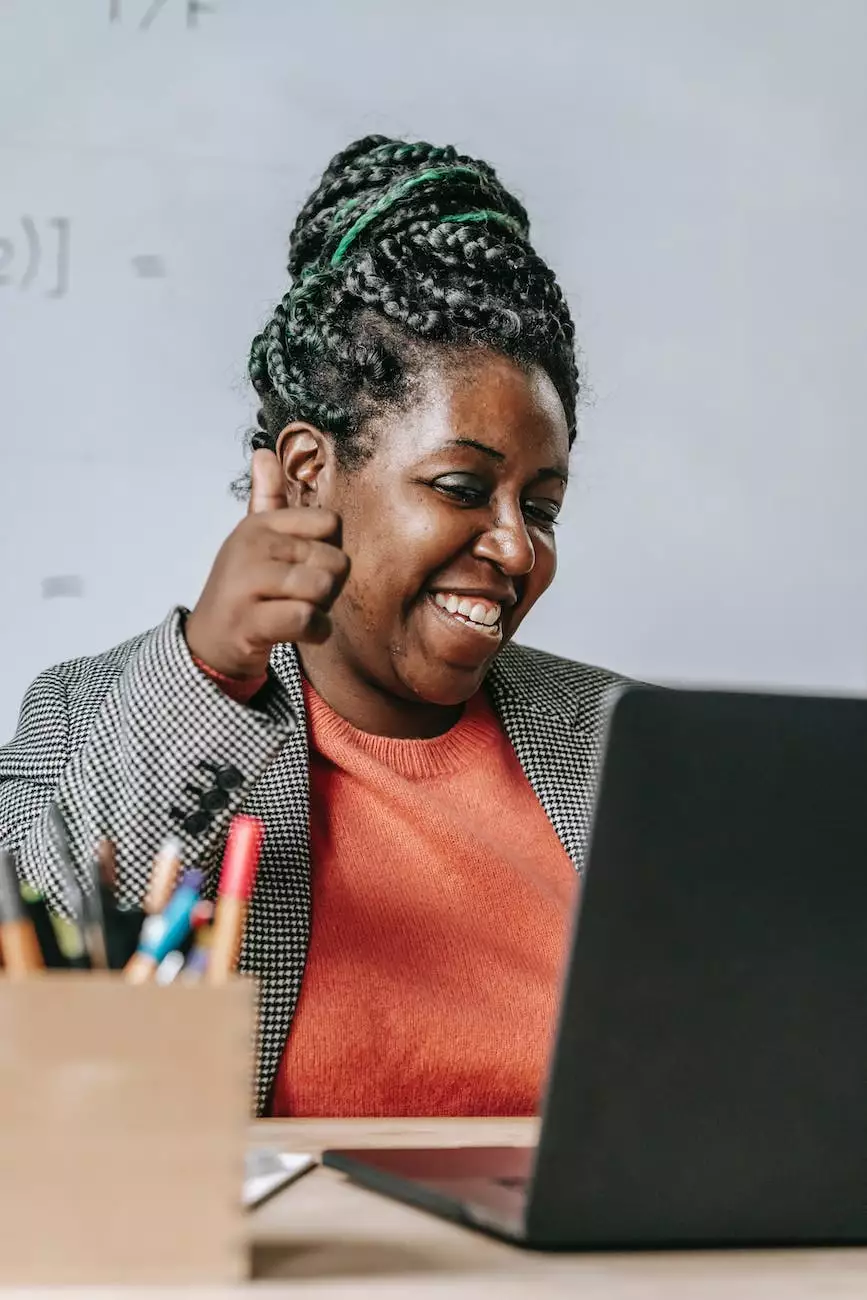 Welcome to a comprehensive guide on AB testing your Thrive Themes for optimal performance and conversion rates. In this article, we will explore the strategies and techniques to help you improve your website's performance, attract more visitors, and boost your online success.
1. Understanding AB Testing
AB testing, also known as split testing, is a method used to compare two or more versions of a webpage or element to determine which one performs better. By conducting AB tests, you can identify changes that positively impact user engagement, conversion rates, and overall website success.
2. The Importance of AB Testing for Thrive Themes
Thrive Themes, a popular choice among website owners and marketers, offers a range of powerful features and customizable elements. However, without AB testing, it can be challenging to determine the most effective variations for your specific audience. AB testing enables you to make data-driven decisions and optimize your website for maximum results.
3. Crafting an AB Testing Strategy
Before jumping into conducting AB tests on your Thrive Themes, it's important to develop a well-rounded strategy. Here are some key steps to consider:
Define your goals: Clearly identify the specific metrics or objectives you want to improve through AB testing. This could include increasing click-through rates, reducing bounce rates, or improving conversion rates.
Identify your target audience: Understand your audience's preferences, behavior, and needs. This will help you tailor your AB tests to their specific requirements.
Choose the elements to test: Select the elements within your Thrive Themes that you want to test. This could include headlines, call-to-action buttons, colors, images, or overall layout.
Create variations: Develop different versions of the selected elements to test against each other. Ensure that each version offers a clear distinction to understand the impact of the changes.
Set up AB testing tools: Utilize AB testing tools, such as Thrive Optimize or third-party software, to streamline the testing process and gather accurate data.
Run the tests: Implement the variations on your website and track the performance metrics. Ensure that the testing period is sufficient to gather statistically significant results.
Analyze and iterate: Evaluate the results of your AB tests and make data-driven decisions. Implement the successful changes and continue to experiment and refine your Thrive Themes for optimal performance.
4. Best Practices for AB Testing Thrive Themes
While conducting AB tests on your Thrive Themes, here are some best practices to keep in mind:
Focus on one element at a time: To avoid confusion and accurately measure the impact, test one element at a time. This will help you identify the specific changes that lead to improved performance.
Ensure statistically significant sample size: To ensure reliable results, collect data from a significant number of visitors. This will help validate the effectiveness of your changes and minimize the impact of random fluctuation.
Consider user experience: While optimizing for conversion rates, always consider the overall user experience. Changes that negatively impact user experience may result in decreased engagement and long-term success.
Document and track: Keep a record of your AB testing experiments, the variations tested, and the corresponding results. This documentation will help you validate successful changes and gain insights for future tests.
Continuous testing and improvement: AB testing is an ongoing process. Continuously monitor and optimize your Thrive Themes to stay ahead of your competition and deliver an exceptional user experience.
5. Leveraging AB Testing Results
Once you have conducted successful AB tests on your Thrive Themes, it's essential to leverage the results to improve your website's overall performance. Consider the following actions:
Implement winning variations: Apply the changes that demonstrated positive results to your live website. Continuously monitor the impact of these changes on your metrics and make further adjustments if needed.
Share insights with your team: Collaborate with your team or stakeholders to share the insights gained from AB testing. This will foster a data-driven culture and encourage further experimentation and optimization.
Learn from unsuccessful tests: Even unsuccessful tests provide valuable insights. Analyze the reasons for less successful variations and use them as learning opportunities to refine your future testing strategy.
Keep evolving: AB testing is an iterative process. Regularly review and refine your Thrive Themes based on the latest trends, user feedback, and emerging industry practices.
Conclusion
AB testing your Thrive Themes is a crucial process to achieve optimal website performance, increase conversions, and achieve online success. By following the steps outlined in this comprehensive guide, you can effectively conduct AB tests, optimize your elements, and stay ahead of the competition. Embrace data-driven decision-making and continually refine your Thrive Themes to ensure a remarkable online experience for your audience.