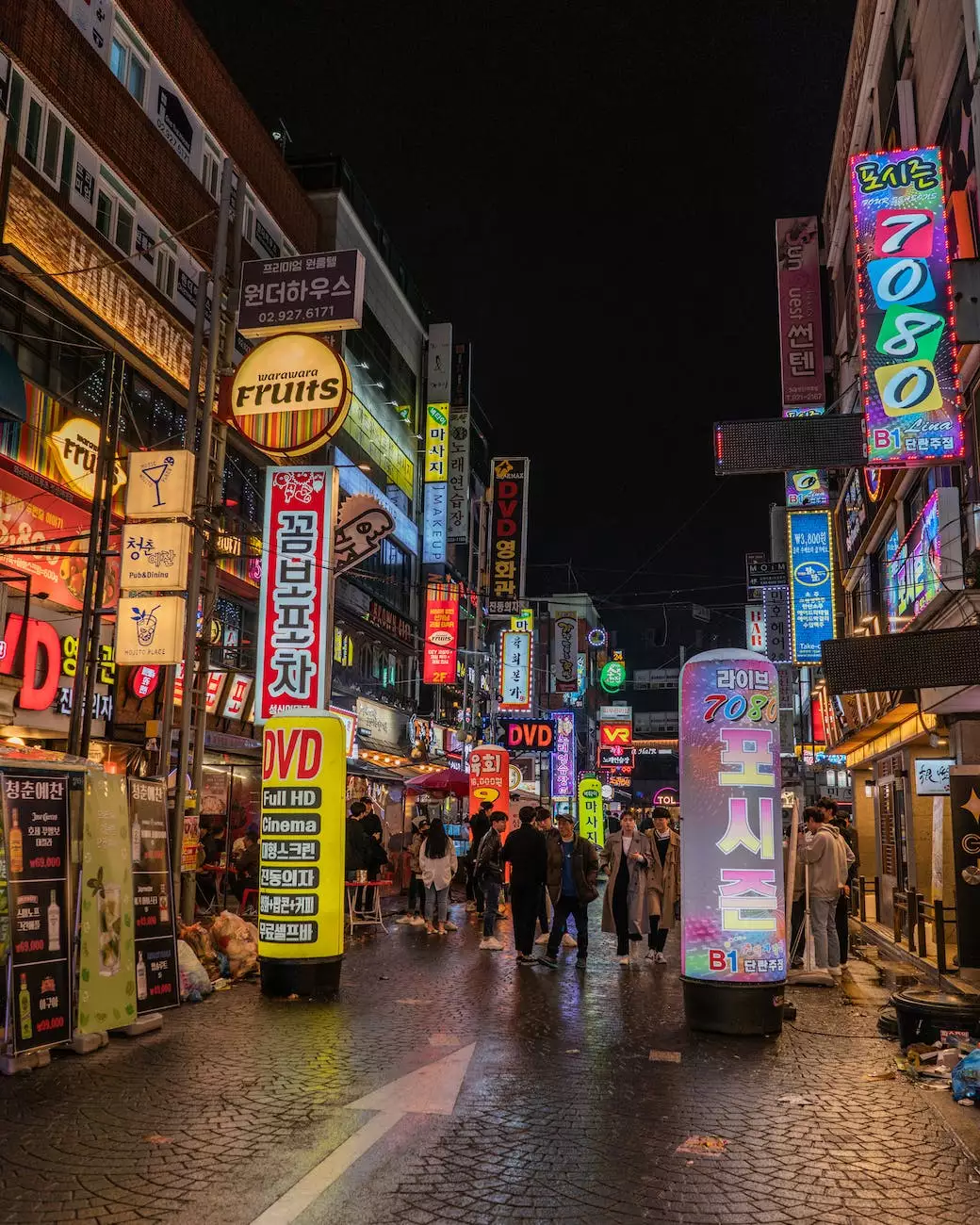 If you're encountering a Mail Chimp error while using Thrive Themes on your website, you've come to the right place. We understand the frustration you may be experiencing and are here to provide you with expert advice and troubleshooting tips to resolve this issue and ensure your email marketing campaigns run smoothly.
The Importance of Email Marketing
Email marketing is a crucial component of any successful online business. It allows you to connect with your audience, nurture leads, and ultimately drive conversions. Mail Chimp is a popular email marketing platform that offers a comprehensive suite of features to help you create, manage, and analyze your email campaigns.
Integrating Thrive Themes with Mail Chimp
Thrive Themes is a powerful WordPress plugin that enables you to create stunning, conversion-focused websites without the need for coding. Many website owners choose to integrate Thrive Themes with Mail Chimp to leverage its advanced email marketing capabilities.
However, like any software integration, there may be instances where you encounter errors or face challenges. One common issue users encounter is the Mail Chimp error with Thrive Themes.
Identifying the Error
When you encounter a Mail Chimp error with Thrive Themes, it's essential to identify the root cause to implement the right solution. Here are a few common reasons behind this error:
Incorrect API key: Ensure that you have correctly entered your Mail Chimp API key in the Thrive Themes settings.
Conflicting plugins or themes: In some cases, a conflict between other plugins or themes installed on your WordPress website may cause the Mail Chimp error. Disable any recently installed plugins or themes and check if the error persists.
Outdated software: Make sure both Thrive Themes and Mail Chimp are running on their latest versions. Outdated software can sometimes result in compatibility issues.
Solving the Mail Chimp Error
Now that we've identified some potential causes of the Mail Chimp error with Thrive Themes, let's explore some troubleshooting steps to resolve it:
Step 1: Verify API Key
Double-check that you have entered the correct Mail Chimp API key in your Thrive Themes settings. This key acts as a unique identifier and grants access to your Mail Chimp account. Ensure that there are no typos or extra spaces in the API key field.
Step 2: Test with Default Theme
To determine if a conflicting theme or plugin is causing the error, temporarily switch to a default WordPress theme (such as Twenty Twenty-One) and see if the Mail Chimp integration works. If it does, you'll need to troubleshoot your chosen theme or plugin further to resolve compatibility issues.
Step 3: Update Software
Check for updates for both Thrive Themes and Mail Chimp. Developers frequently release updates to address bugs, compatibility issues, and security vulnerabilities. Keeping your software up to date ensures you're running the latest stable versions and can often resolve integration errors.
Step 4: Clear Cache and Cookies
In some instances, caching or conflicting cookies can interfere with the Mail Chimp integration. Clear your browser cache and cookies and attempt the integration again. This step ensures you're working with a clean slate and can help resolve any temporary issues.
Step 5: Contact Support
If you've followed the troubleshooting steps above and are still experiencing the Mail Chimp error with Thrive Themes, it's time to reach out to the support teams of both platforms. Provide them with detailed information about the error, steps you've taken, and any error messages you've encountered. They will be best equipped to assist you further and provide specific solutions.
Conclusion
Email marketing is a powerful tool, and integrating Thrive Themes with Mail Chimp can enhance your email campaigns. However, encountering errors can be frustrating. By following the troubleshooting steps outlined above and seeking support when necessary, you can overcome the Mail Chimp error with Thrive Themes and continue leveraging the power of email marketing to grow your business.