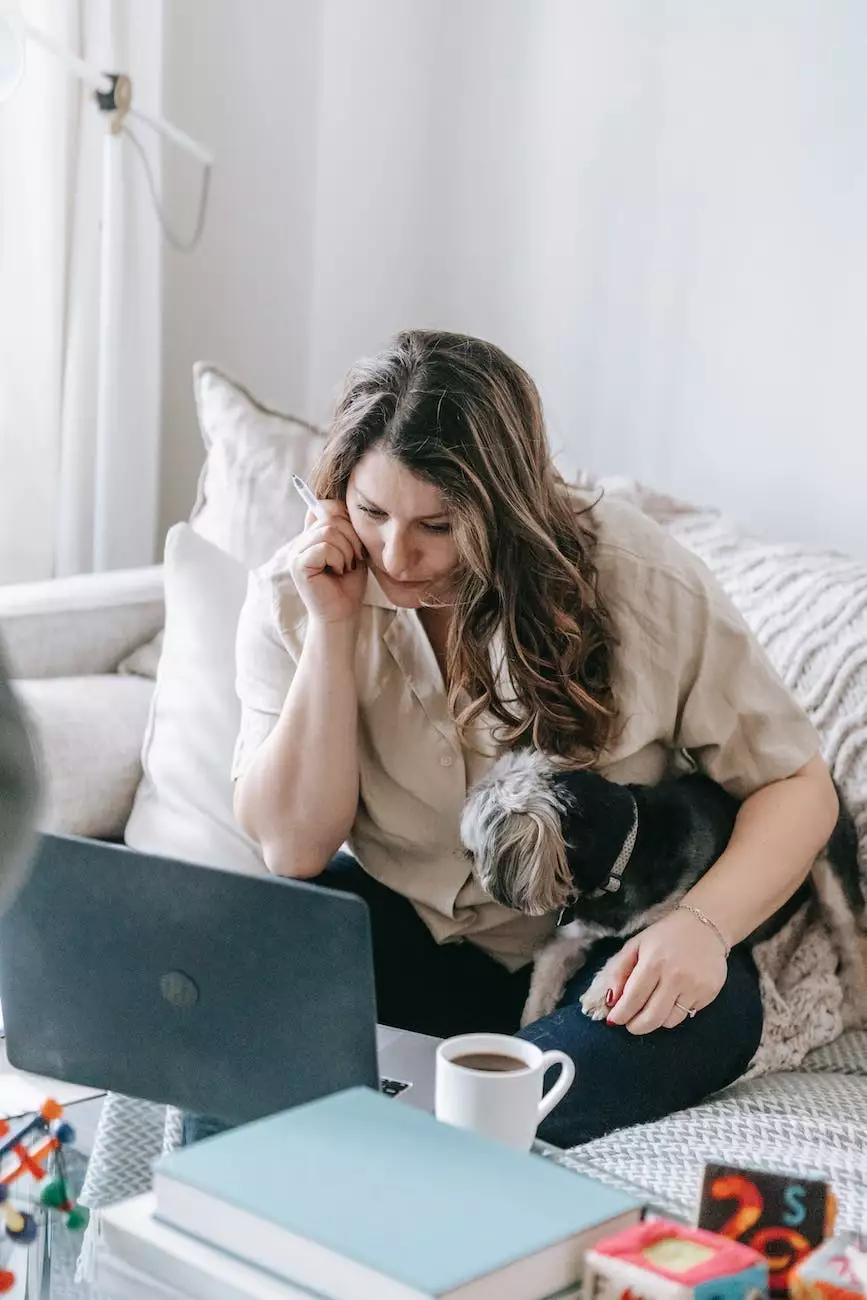 Introduction
Welcome to Mail Marketing News, your ultimate resource for all things related to Mailchimp and Thrive Themes. In this comprehensive guide, we will explore the powerful combination of Mailchimp's email marketing tools and Thrive Themes' conversion-focused website design features. Discover how to optimize your email campaigns and increase conversions on your website using these integrated platforms.
What is Mailchimp?
Mailchimp is a leading email marketing platform that allows businesses to create, send, and analyze their email campaigns. With Mailchimp, you can design beautiful email templates, manage subscribers, automate email sequences, and track the performance of your campaigns. It offers a user-friendly interface and a range of features to help you engage with your audience effectively.
What are Thrive Themes?
Thrive Themes is a suite of WordPress plugins and themes designed specifically for conversion optimization. Thrive Themes offers a wide range of tools and features to streamline your website's user experience and boost your conversion rates. Whether you want to create opt-in forms, landing pages, or sales funnels, Thrive Themes provides comprehensive solutions to help you achieve your goals.
Why Combine Mailchimp and Thrive Themes?
By combining Mailchimp with Thrive Themes, you can leverage the strengths of both platforms to create highly effective email marketing campaigns and conversion-focused websites. The integration between Mailchimp and Thrive Themes allows you to seamlessly connect your email lists with your website and automate various processes to save time and effort.
Benefits of Using Mailchimp with Thrive Themes
1. Seamless Integration
The integration between Mailchimp and Thrive Themes is seamless, allowing you to effortlessly sync your email lists and subscriber data with your website. This ensures that your email marketing campaigns and website have coherent branding and messaging.
2. Advanced Targeting and Segmentation
With Mailchimp's advanced targeting and segmentation features, you can tailor your email campaigns to specific audience segments based on their behavior, demographics, and preferences. This, combined with Thrive Themes' conversion-focused website design, enables you to deliver personalized experiences to your visitors, increasing the likelihood of conversions.
3. Conversion-Optimized Landing Pages
Thrive Themes offers a range of pre-designed conversion-optimized landing page templates that integrate seamlessly with Mailchimp. These landing pages are designed to capture leads and drive conversions effectively. Implementing these templates on your website can significantly enhance your lead generation efforts.
4. Email Opt-in Forms
Thrive Themes provides various email opt-in form templates that can be easily customized and integrated with Mailchimp. These forms strategically display on your website to capture visitor's email addresses, enabling you to grow your subscriber list and nurture leads through targeted email campaigns.
5. A/B Testing Capabilities
Both Mailchimp and Thrive Themes offer A/B testing capabilities for your email campaigns and website elements. This allows you to experiment with different variations and determine the most effective options for maximizing conversions. By continuously optimizing your campaigns and website, you can drive better results over time.
Stay Ahead with Mail Marketing News
At Mail Marketing News, we are committed to keeping you updated with the latest news, trends, and strategies in the field of mail marketing. Our team of experts regularly research and share valuable insights to help you stay ahead of the competition. Explore our blog, guides, and tutorials to learn how to effectively leverage the Mailchimp and Thrive Themes integration for your business's success.
Conclusion
In conclusion, combining Mailchimp and Thrive Themes can revolutionize your email marketing campaigns and website conversions. The seamless integration, advanced targeting capabilities, conversion-optimized landing pages, email opt-in forms, and A/B testing features make this duo a powerful combination. Stay updated with the latest news and trends in the field of mail marketing by following our resources at Mail Marketing News. Take your email marketing and website performance to new heights with Mailchimp and Thrive Themes!