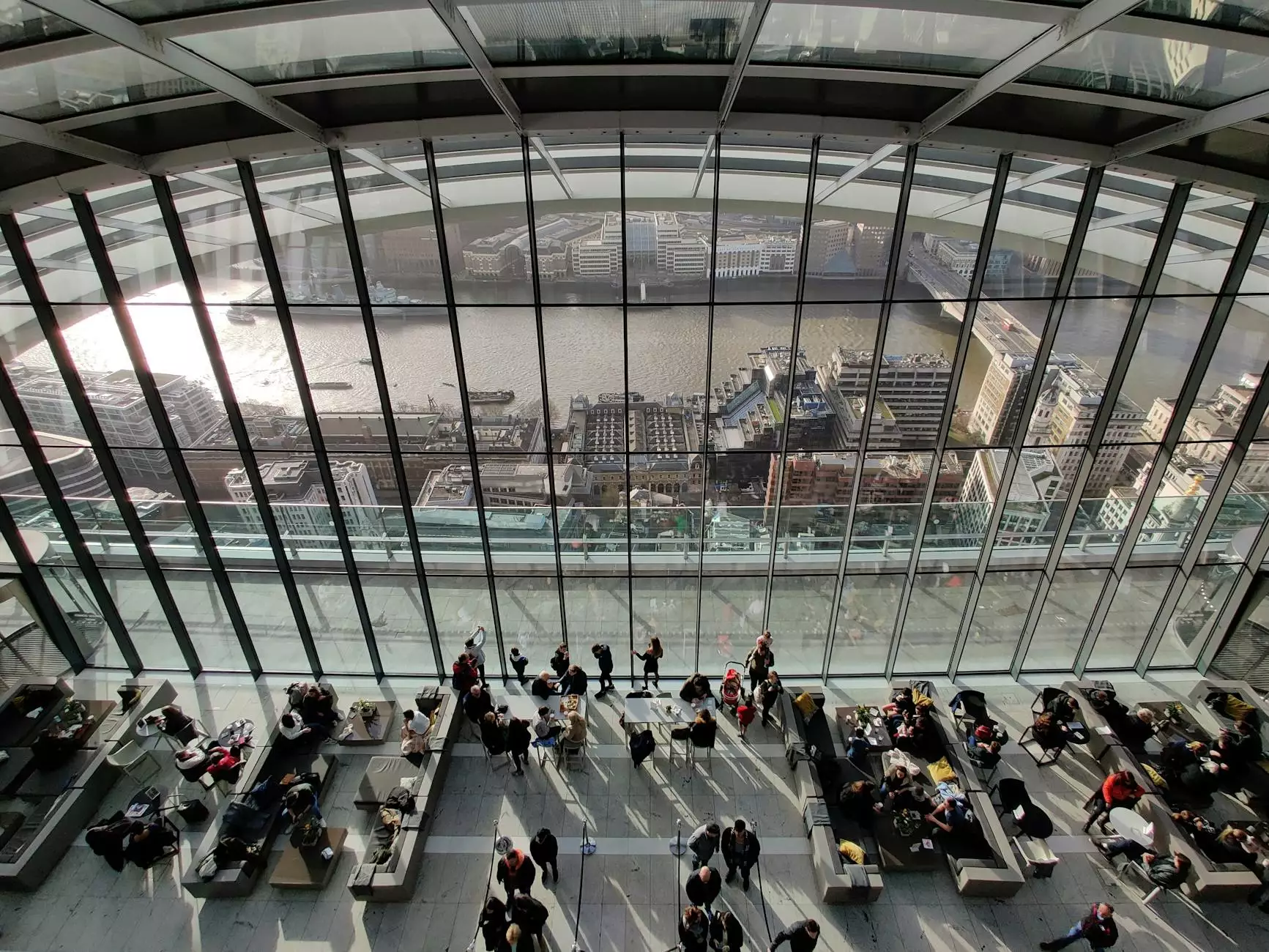 Welcome to Mail Marketing News, your go-to source for the latest insights and updates on technologies that power the digital world. In this article, we will guide you through resolving the frustrating issue of Thrive Architect stuck loading. As a leading platform for web design, Thrive Architect empowers users to create stunning websites effortlessly. However, encountering loading issues can hamper your productivity and hinder your website-building success. Luckily, we have compiled a comprehensive guide to help you overcome this obstacle and unlock the full potential of Thrive Architect.
Understanding Thrive Architect
Before we dive into troubleshooting methods, let's take a moment to understand the power and versatility of Thrive Architect. This remarkable WordPress plugin provides intuitive drag-and-drop capabilities, allowing you to design captivating websites without any coding knowledge. With a wide range of pre-designed templates and elements at your disposal, Thrive Architect puts the creative control in your hands. However, even the smoothest software experiences occasional glitches, and one common challenge users face is the dreaded "Stuck Loading" problem.
Why Does Thrive Architect Get Stuck Loading?
Several factors can contribute to Thrive Architect getting stuck loading. Often, conflicts with other plugins, outdated themes, or insufficient server resources can cause this issue. Additionally, browser caching or outdated browser versions may also be responsible for hindering the loading process. While such challenges can undoubtedly be frustrating, rest assured that we have you covered with effective solutions to get you back on track.
Troubleshooting Tips to Resolve the Thrive Architect Loading Issue
1. Check for Plugin Conflicts
Conflicts between plugins can sometimes disrupt the smooth functioning of Thrive Architect. To identify any conflicting plugins, follow these steps:
Deactivate all other plugins except Thrive Architect.
Reload the page to see if the issue is resolved.
If the problem disappears, reactivate the plugins one by one to identify the conflicting plugin.
Once you find the conflicting plugin, consider updating it or seeking an alternative.
2. Update Themes and Plugins
Outdated themes or plugins can lead to compatibility issues that result in Thrive Architect getting stuck loading. Stay on top of updates by following these steps:
Ensure your WordPress installation, themes, and plugins are up to date.
Visit the official websites of your themes and plugins to check for any available updates.
If updates are available, install them and test if the loading issue is resolved.
3. Optimize Server Resources
A lack of sufficient server resources, such as CPU power or memory, can impact the loading performance of Thrive Architect. Consider these measures to optimize your server resources:
Upgrade your hosting plan to allocate more resources to your website.
Contact your hosting provider to ensure your server meets the recommended requirements for Thrive Architect.
Consider utilizing a dedicated server or a managed WordPress hosting service for enhanced performance.
4. Clear Browser Caches
Browsers sometimes cache resources, resulting in loading issues for websites. Follow these steps to clear your browser's cache:
Access the settings of your browser.
Navigate to the "Privacy" section or a similar named section.
Locate the cache or browsing data settings.
Select the option to clear browsing data or cache.
5. Update Browser Version
Outdated browser versions can also contribute to Thrive Architect's loading issues. Ensure you have the latest version of your preferred browser installed. You can typically find updates in the browser's settings or by visiting the official website of your chosen browser.
Unlock the Full Potential of Thrive Architect
By following these troubleshooting tips, you can overcome the frustrating issue of Thrive Architect getting stuck loading. Remember, Thrive Architect is a powerful tool designed to simplify your website-building journey. Don't let loading issues hinder your progress when you can resolve them swiftly. Now, you can unleash your creativity and create stunning websites that leave a lasting impression on your audience.
At Mail Marketing News, we are dedicated to providing you with valuable insights and resources to optimize your digital endeavors. Stay tuned for more articles and updates to empower your technological journey. Don't let technological hurdles slow you down - thrive with Thrive Architect today!